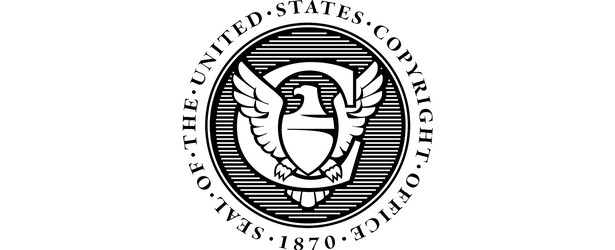 A new ruling recently passed by the Library of Congress now covers technologies and electronics of many, MANY types, ranging from consumer electronics to farming equipment and online education platforms and 3D printings. This new ruling essentially provides exemptions to the — dismal and frustrating, if you're a techie — Digital Millennium Copyright Act (DMCA), which was INTENDED to prevent copyright policy, but was too broad and overreached too a point where it allowed questionable restrictions on repairing/updating/modding your own electronics to online content takedowns.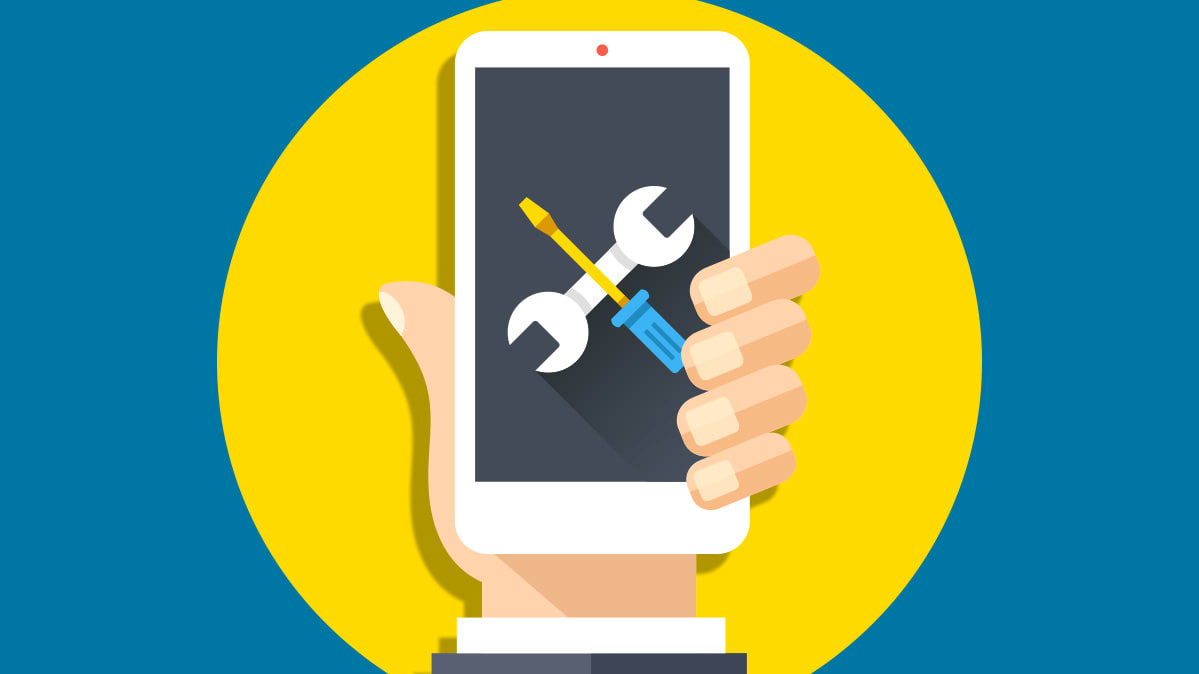 The now-exempted activities under the DMCA include "right to repair," allowing consumers to repair their own electronic devices when they break. This goes circumvents the digital rights management (DRM) software installed in most devices that made it illegal for consumers to repair/tinker with their devices. For example, Apple's aggressive DRM policies prevented repairs from being performed by a third-party, non-Apple personnel. There were even reports on Apple bricking devices repaired by an unapproved third party.
Thanks to this new ruling, third-party repair companies and users have legal protections to sidestep DRM to fix a broken device, whether it's by using or creating your own tools — what up, iFixIt! — , and taking it to a company with more advanced technological know-how to help you along. Plus, for my fellow gamers out there, the protection of archiving older video games is covered. Software that was only available on older hardware (and made studying/preserving difficult) is now open to have copies of said software and (if necessary) the software that runs on the old company's servers (a'la MMOs and online-focused software and older, absolute gaming hardware) available for play in local locations only — i.e., libraries, museums, and the like.