It's probably not a secret that I'm a huge fan of Sonic the Hedgehog (here's the damning proof, itself), so hearing that in one of the upcoming new Sonic games (other than the retro-tastic Sonic Mania, which, YES, I DID pre-order because I'm a sucker), you'd be able to create your own character to fight the forces of evil with Modern Sonic and Classic Sonic.
Sega's latest trailer for the not-quite-as-upcoming-as-Sonic-Mania-is Sonic Forces shows a brief outline of the game's character creation suite, showing how your custom furry persona is woven into the story. In the upcoming 3D platformer, Dr. Robotnik/ Eggman is Armageddon-happy once again (you know, THAT old chestnut),  meaning that twosome from 2011's Sonic Generations — Modern Sonic and Classic Sonic — need some help in stopping the mad doctor's craving for domination and destruction.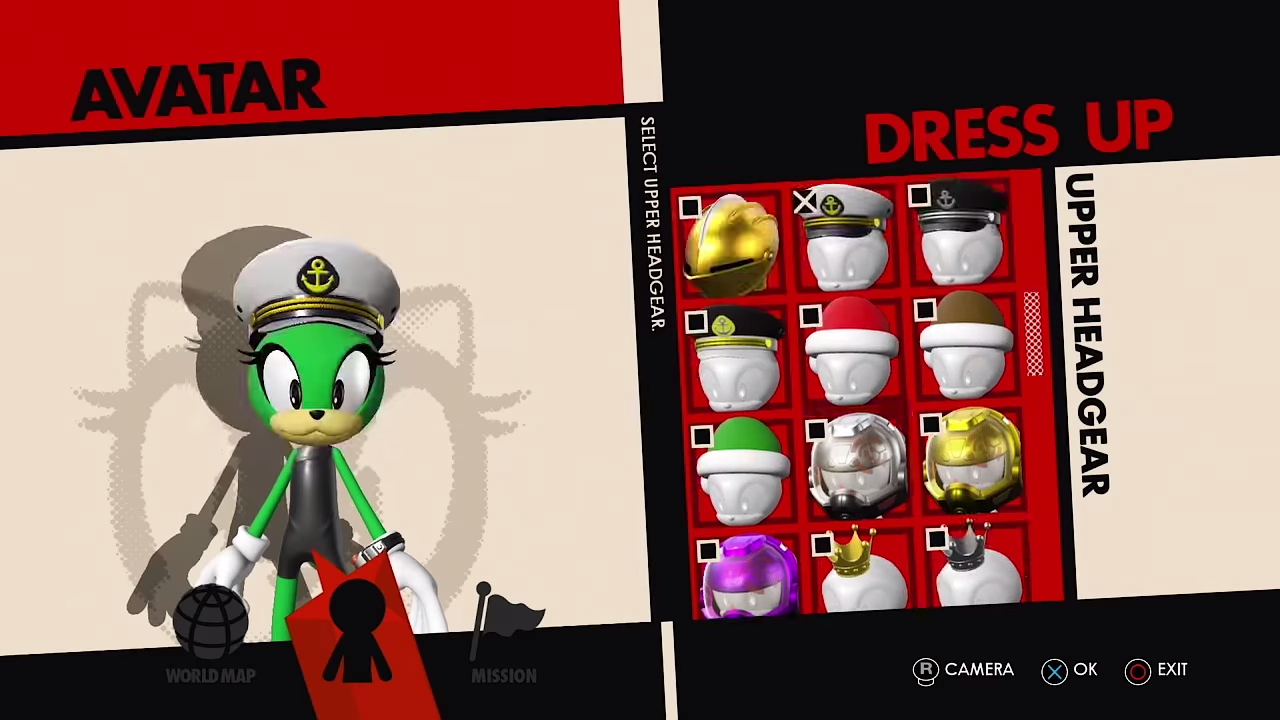 Your original characters will have clothing and accessory options, and will use "wispons," which are gadgets that allow your hero be as fast, strong, and smart as Sonic and his allies. As far as what animals you have to choose from in your crusade against Robotnik/ Eggman,  here's that list, as well as what abilities and advantages comes with the species listed below:
Wolf: Automatically draws rings towards itself.
Rabbit: Gets a longer invincibility period after being hit by an enemy.
Cat: Hangs onto one ring after being hit by an enemy.
Dog: Restarts with five rings after dying.
Bear: Has a homing attack.
Bird: Has a double-jump.
Hedgehog: Collects rings after getting damaged.
Sonic Forces arrives on PC, PlayStation 4, Xbox One, and Nintendo Switch around the holiday season of 2017.