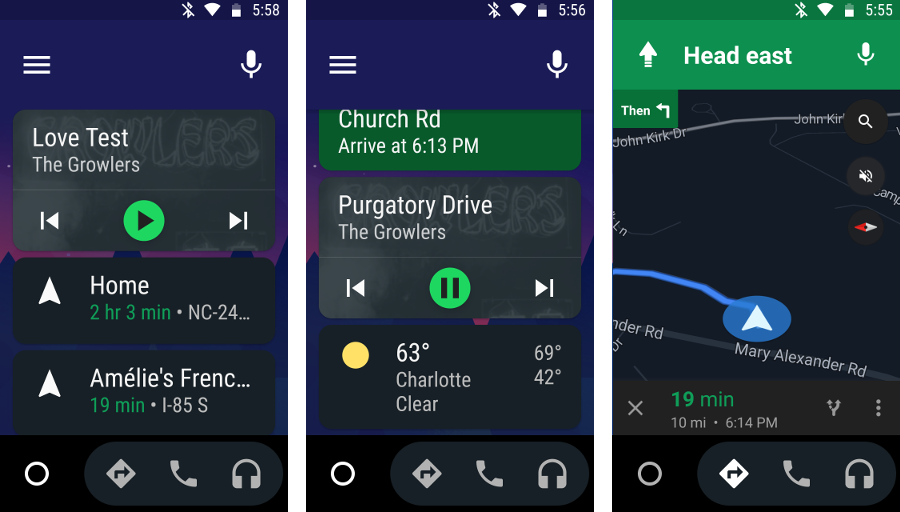 If you're in the same camp as me that uses Google Maps to navigate everywhere, AND you don't drive an Android Auto-compatible car, HAVE I GOT A PIECE OF GOOD NEWS FOR YOU! Go download the Android Auto app (for Android 5.0 or higher) it right now to use it on your phone, and it's freaking awesome!
 In 2014, Google introduced Android Auto as a smarter way to use your phone for media, calls and navigation in your car.  Essentially, the app limits the other apps on your phone, providing access to only music, calls and navigation in a simplified user interface so you can stay focused on driving rather than other apps.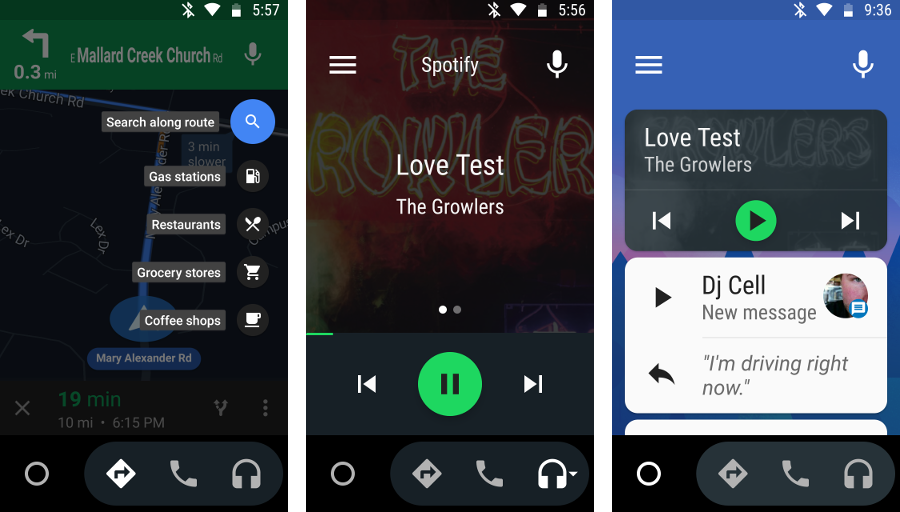 However, the only problem was with Android Auto was that your car's existing stereo system and user interface had to be compatible with Android Auto, and it's safe to say that it pretty much eliminated MOST people from using the service (like myself and my 2002 Volkswagen Passat 1.8T).  But there's a new update coming in the next few days to rectify all that, and now anyone with a phone running Android 5.0 or higher can download and use the app disconnected from the car. Even though this is exactly what Google Maps should have been in the first place, it's nice that it's finally getting there. Go ahead and 
sign up to be notified
about it on Android's website.